Monthly Credits
Enjoy credits automatically added into your account every month that you can spend anyway you'd like on my site!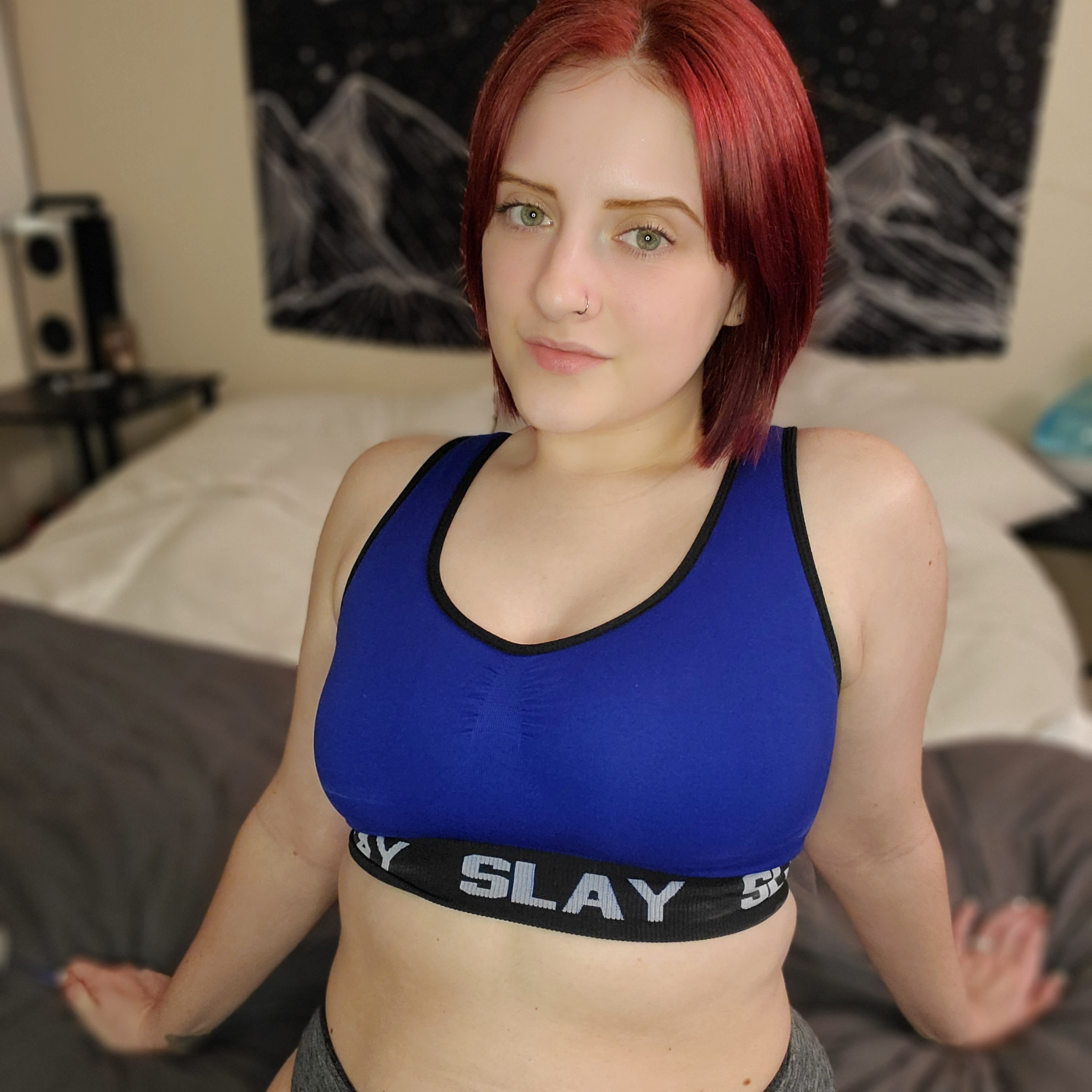 $4.99 for 500 monthly credits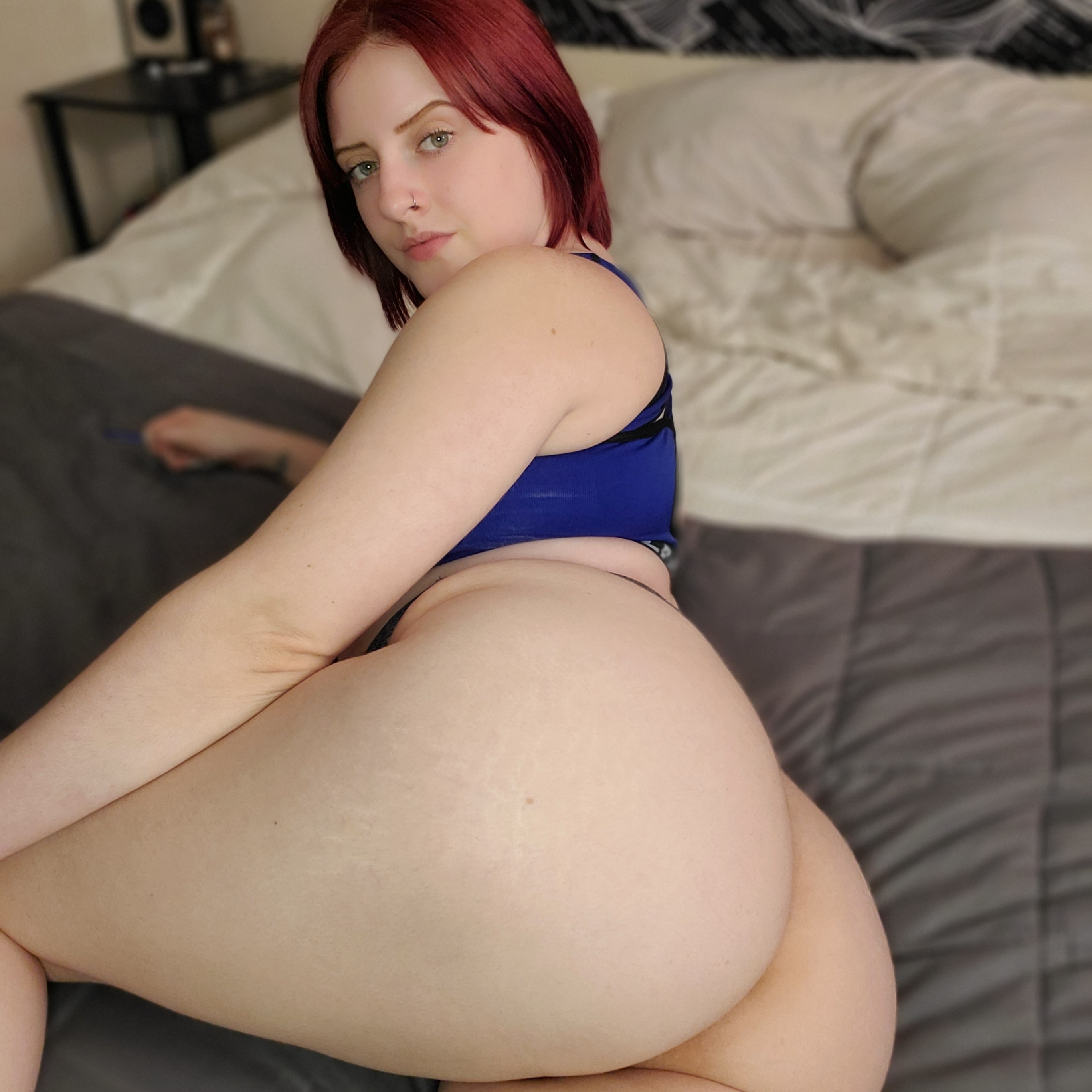 $9.99 for 1000 monthly credits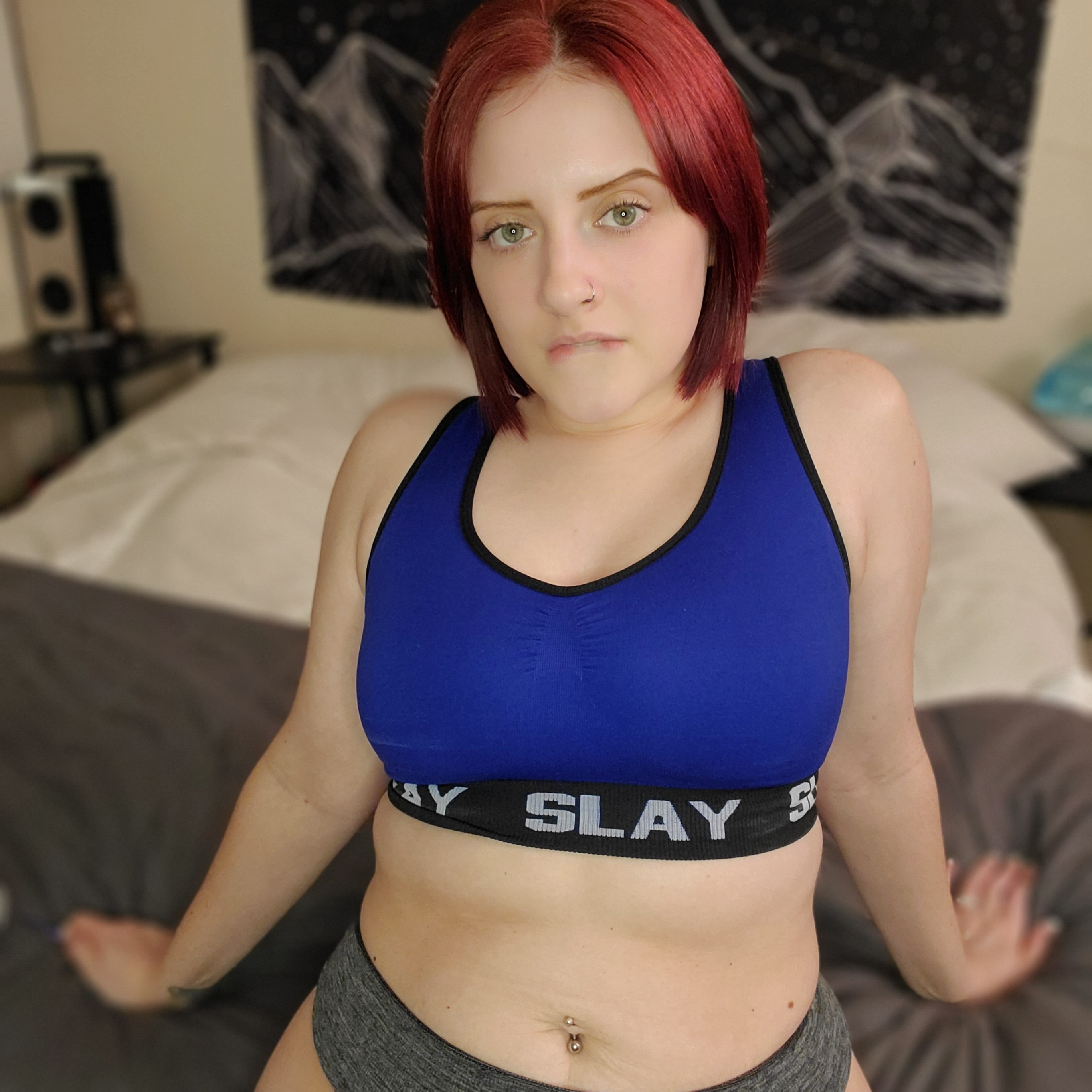 20% DISCOUNT - $20 for 2500 monthly credits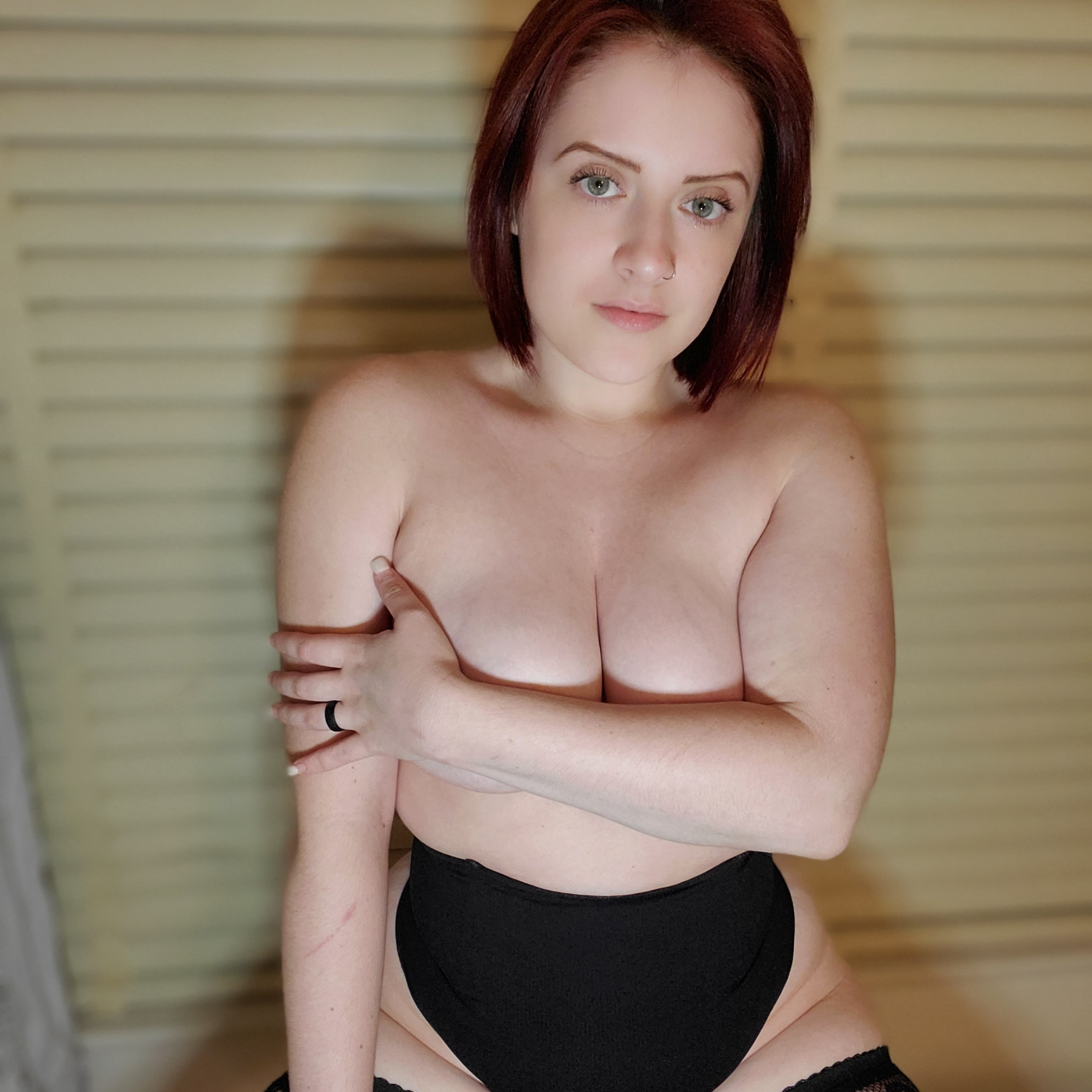 20% DISCOUNT - $36 for 4500 monthly credits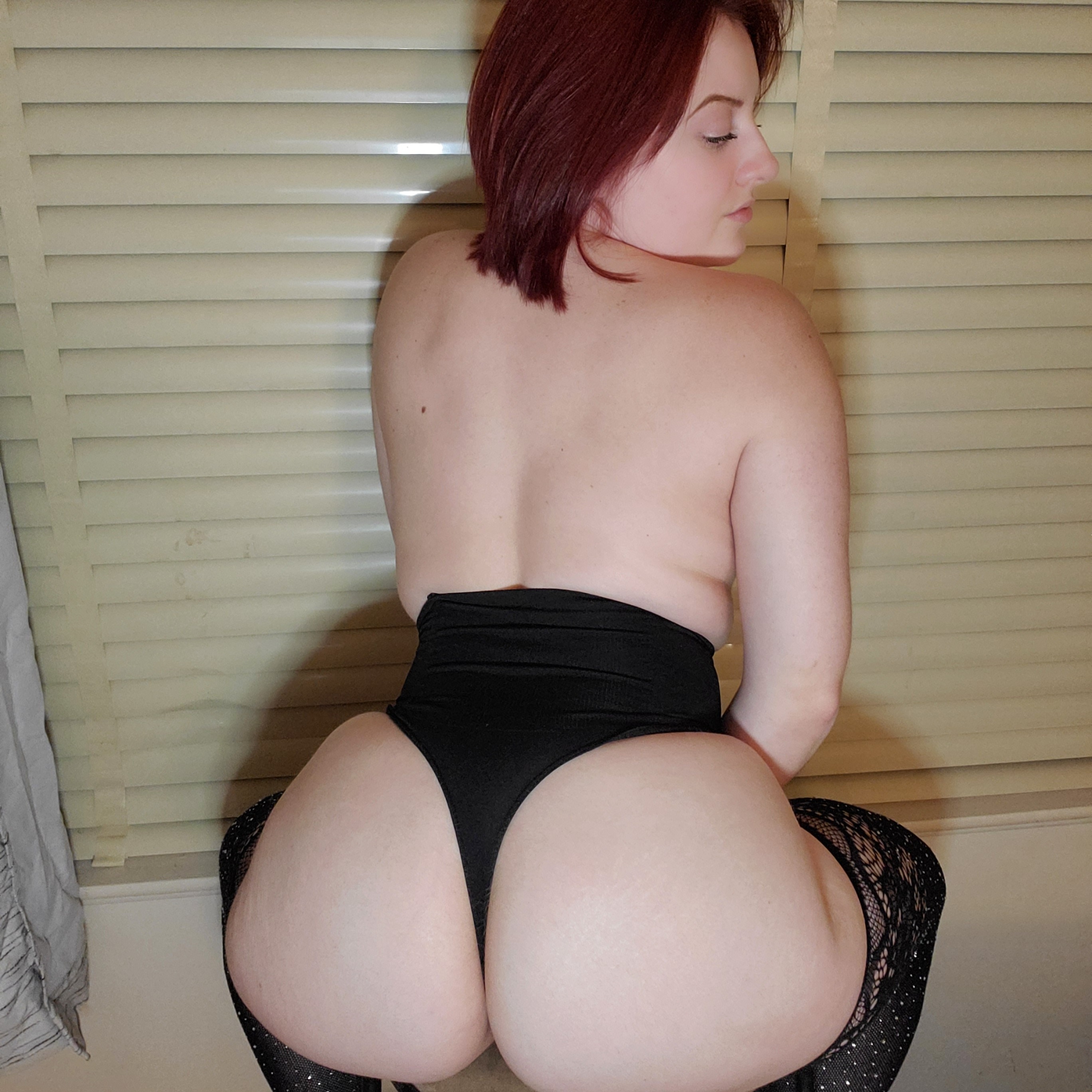 25% DISCOUNT - $56 for 7500 monthly credits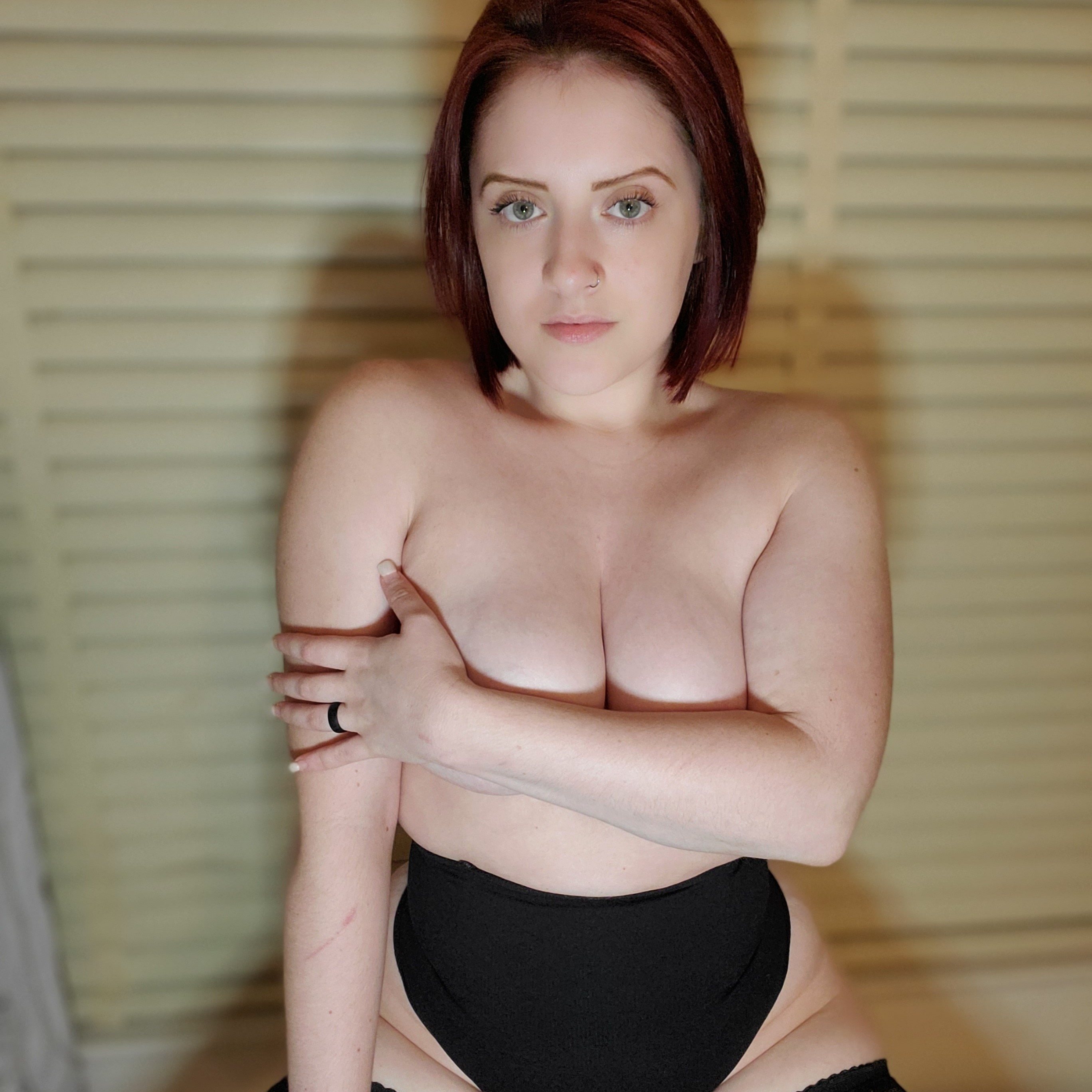 30% DISCOUNT - $70 for 10,000 monthly credits
Premium Telegram
A one time tip of $30 gets you access to my LIFETIME Premium Telegram channel!
I ❤ Jessica Club
All of my biggest fans join the I ❤ Jessica Club. For only $5 a month you can show me how much you love me.
Don't want to be a VIP?
No worries, you can still join my website!
Access to my website is free, but to enjoy the full experience, a subscription or credits would be best way to go.

Click the 'SIGN UP' button to create you're free account today!